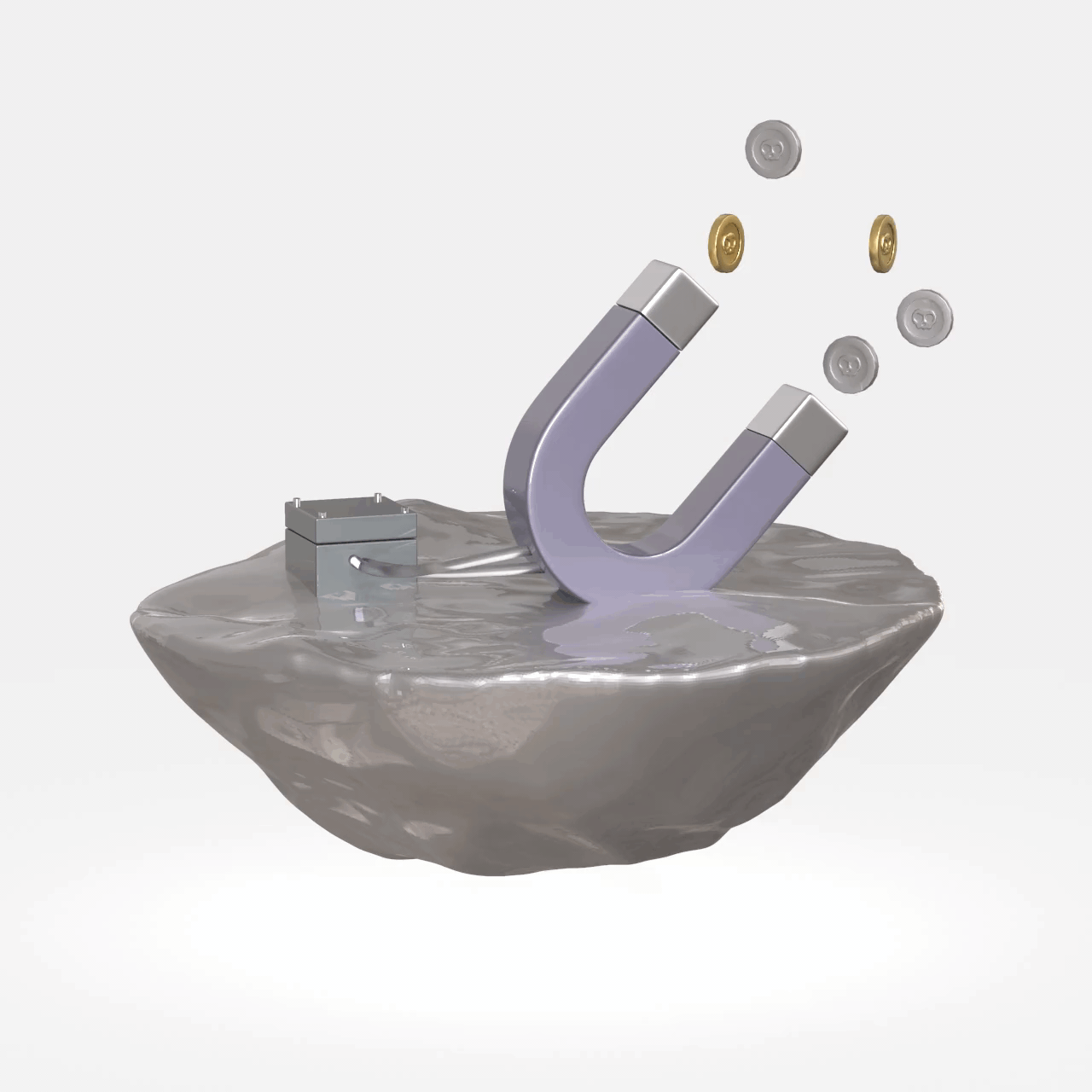 Gain Access To New
Revenue Streams
A single point of contact for the world's most powerful bidders. Profit from our collaborations with the best brands and gaming advertisers to boost revenue.

We work with developers and publishers of all sizes all over the world to change how users discover and use apps. We are the unbiased and comprehensive guide who assists you in achieving stunning results.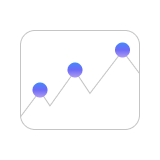 Yield Optimization
Designed for increasing the earning of publishers. In the end, this means selling your inventory at the highest possible price by serving the right ad to the right user at the right time and in the right location.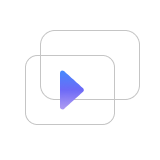 Acquire More Users Achieve KPIs
Using Appush, create brand experiences that encourage action. You can acquire high quality users at scale and build your business audience based targeting, an expert staff to help mobile app marketers manage effective ad campaigns.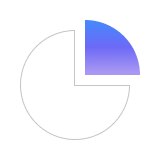 Highest Revenue For Each Impression
Our mobile app development technology stack automatically optimizes your inventory by serving advertisements from premium performance and brand buyers. Obtain the highest potential revenue from your impressions.


Trusted By Top Mobile Gaming Apps Developers